About Us
We help businesses communicate with customers efficiently
to build deep and lasting relationships with them.
How We Roll
Golden Rule
You should treat others as you would like to be treated. We treat our teammates, customers and their customers as we would like to be treated.
Success for All
We take a holistic approach to
success. When evaluating our
progress we take into account,
the goals of our team, our clients,
and our competitors.
Team Power
The team is the most important element of any company.  Even bad ideas can be turned into successful products by a good team.
Our team will help to seamlessly introduce
Connexease into your business quickly
and without interrupting your own operations.
Our customers span the globe
here are a few big names to impress you
Open Positions
Senior Front End Developer
Senior Front End Developer responsibilities include writing and testing code, debugging programs and integrating modern web applications with various backend API's as well as providing an unparalleled experience to our users. To be successful in this role, you should have experience with PWA using modern JavaScript frameworks (React.js is a plus) and work well in a team.
VIEW ON LINKEDIN
Senior Full-Stack Developer
As a Full-Stack Developer your primary purpose is to create an overall solution design and execute the technical designs of repository agnostic  applications. You are going to be responsible for software development and system administration of the applications in scope from a holistic perspective. You are expected to stay abreast of trends and new technologies that could impact conversational and real-time messaging solutions.
VIEW ON LINKEDIN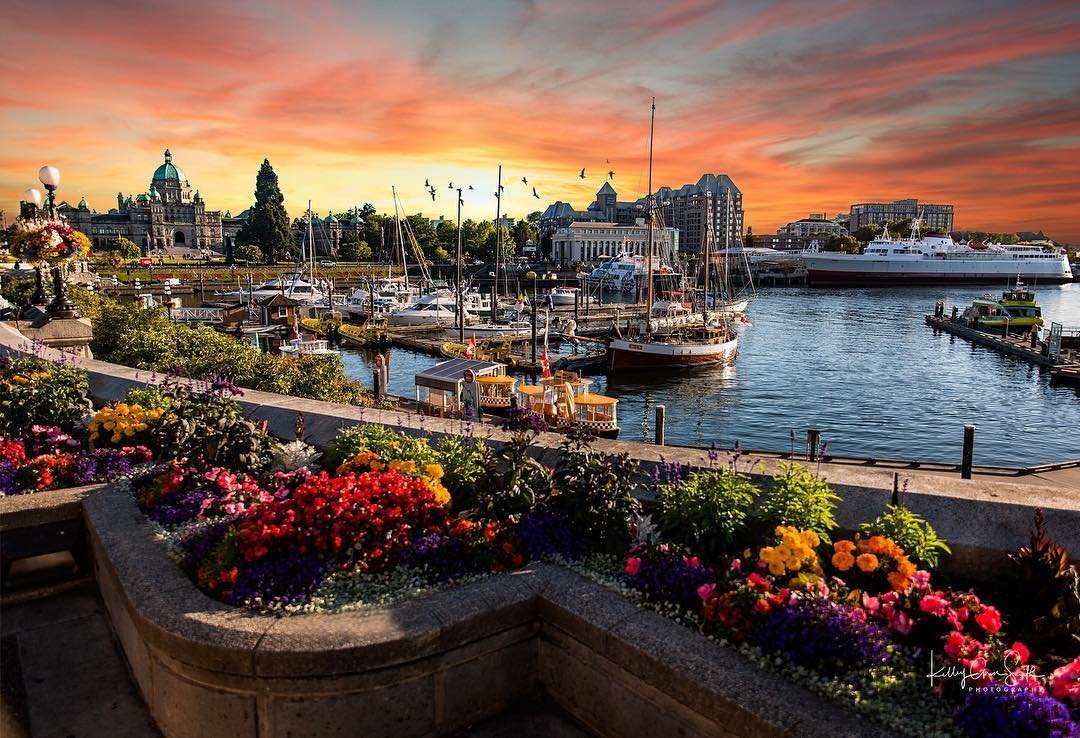 Victoria Office
2030 Pebble Drive Unit 107 Victoria, British Columbia, Canada V9B 0T4
Open in Google Maps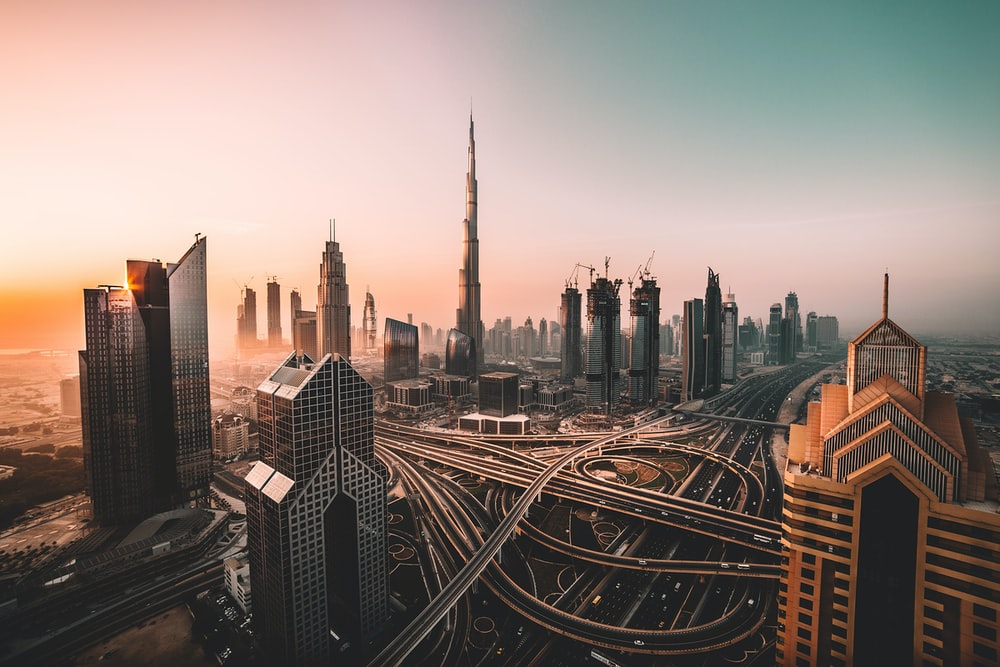 Dubai Office
Unit No: RET-R6-040, Detached Retail R6, Plot No: JLT-PH2--RET-R6, Jumeirah Lakes Towers Dubai, UAE
Open in Google Maps