Connect With Your Customers,
Their Way
Let us help grow your business where your customers are.
Customizable, fast and agent friendly.
Every Channel. One Screen.
Facebook
WhatsApp Business API
Connexease Channel Avantages
Quick responses and keyboard shortcuts to improve response times.
Tag manager for powerful search and data collection capabilities.
Data driven approach and comprehensive reporting capabilities
How to start taking advantage of Connexease
Our lightning speed onbording process can take you from considering our service to ready to use in just 48 hours!
1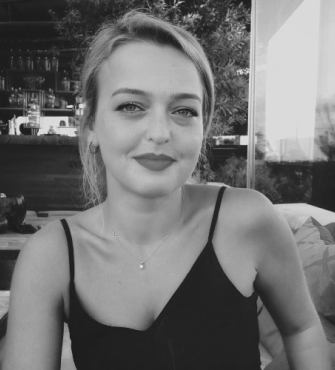 Decathlon and Connexease Cooperation
"We, Declathlon, started our relationship with Connexease three years ago and we set up our Whatsapp line together. Our customers who prefer our Whatsapp line are increasing day by day and we are expanding our customer service team accordingly. By having both Whatsapp and social media on a single platform, we can serve our customers from a user-friendly interface with a total of 6 agents. We monitor our agent's performance daily with the reporting tool. Thank you to the Connexease family for all their support in this development."
Melisa İşeri - Decathlon